A Goodman & Son can recycle all your semi-precious metals
Mon - Fri
8:00 - 17:00
Saturday
8:00 - 12:00
Sundays & Bank Holidays

Closed
Annual Shutdowns
Good Friday to Easter Monday
Christmas to New Year
We are located in Bletchley, Milton Keynes
Nickel Alloys
​
We recycle all grades of inconel, monel, cobalt, hastelloy, stellite, cupro-nickel and other nickel alloys.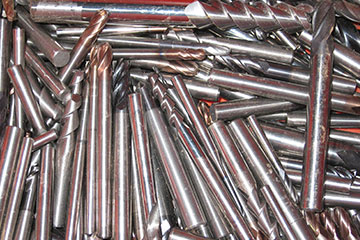 Tungsten & Carbide
Contact us to recycle tungsten and carbide as commonly found in drill bits, tooling tips and billets.
​Tin & Lead Solders
Accepting a variety of widely used solders, including lead joints, tinmans, plumbers and more.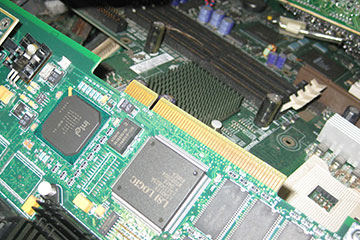 ​Printed Circuit Boards
Recycle your unwanted motherboards, hard drives, memory chips and cards, and other circuit boards.
How we pay you
Visa Debit PDQ transfer or crossed cheque
We require valid photo ID: photo card driving licence or passport and recent utility bill
On account via BACS or crossed cheque including VAT, payment terms to suit
What we can't accept
Fridges and Freezers
Sealed container and gas bottles
Safes containing concrete or sand
Containers containing oils, fuel, paints, solvents etc