A Goodman & Son are competitive buyers of all grades of non ferrous metals.
Mon - Fri
8:00 - 17:00
Saturday
8:00 - 12:00
Sundays & Bank Holidays

Closed
Annual Shutdowns
Good Friday to Easter Monday
Christmas to New Year
We are located in Bletchley, Milton Keynes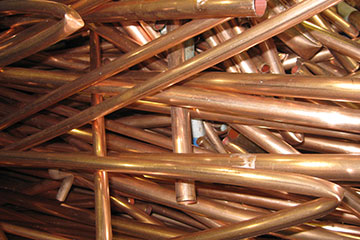 Copper
Including new and used tube, copper tanks, dry bright wire, tinned bar and wire, electro bus bar, no.2 copper wire and elements.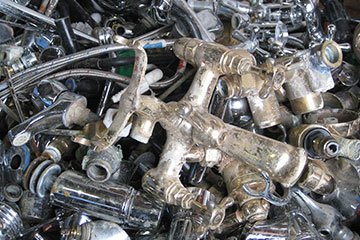 Brass
Recycle your fittings and taps, cuttings, swarf and turnings, gun metal, phosphor bronze, and brass/copper radiators.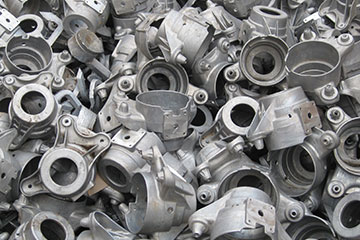 Aluminium
Buying cast, old rolled, thermal break, new production extrusions, used/painted extrusions, litho printing plates, quadrant, wheels, swarf and turning and irony/contaminated aluminium.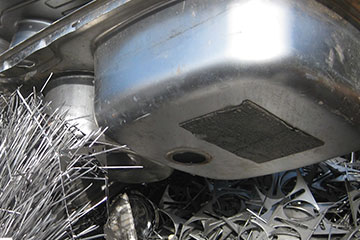 Stainless Steel
Recycle your 304 (18-8) solids, 304 (18-8) turnings, 316 solids, 316 turnings, irony/contaminated, and tanks and vessels.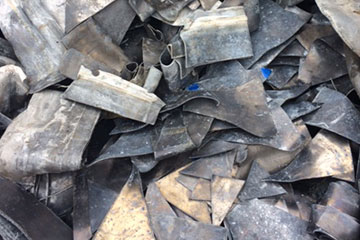 Lead
Accepting roofing lead and pipes and rolls of all sizes for processing.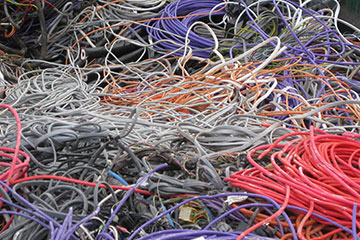 Copper Cables
Including VIR/household, steel wired armoured, data, cat. 5 etc., and copper/lead/aluminium mixes.
How we pay you
Visa Debit PDQ transfer or crossed cheque
We require valid photo ID: photo card driving licence or passport and recent utility bill
On account via BACS or crossed cheque including VAT, payment terms to suit
What we can't accept
Fridges and Freezers
Sealed container and gas bottles
Safes containing concrete or sand
Containers containing oils, fuel, paints, solvents etc