A Goodman & Son specialises in purchasing and processing all ferrous scrap metal
Mon - Fri
8:00 - 17:00
Saturday
8:00 - 12:00
Sundays & Bank Holidays

Closed
Annual Shutdowns
Good Friday to Easter Monday
Christmas to New Year
We are located in Bletchley, Milton Keynes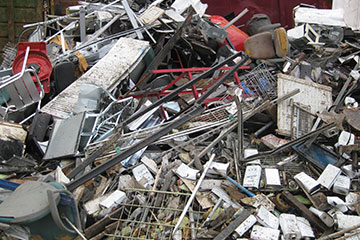 ​Light Iron
​
We purchase shop fittings, body panels, white goods (no fridges or freezers) and all light gauge steel and iron.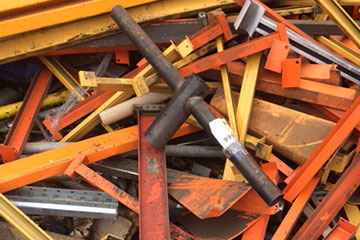 ​Shearing Steel
​
Recycle your RSJs, box, pipe and angle sections, heavy gauge racking and other shearing steel items.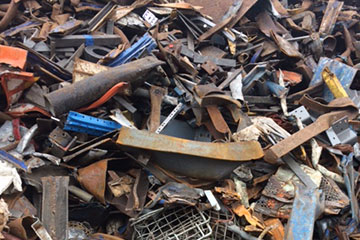 ​No.1 steel
​
Accepting two-foot and under heavy steel (no cast and non-ferrous) for purchase and processing.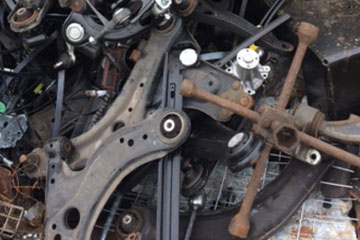 ​No.2 steel​
Including but not limited to axles and fork lifts (no tyres), tanks (no liquids) and reinforcement bar and mesh.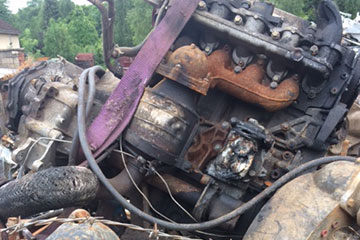 Engines Car and HGV​​
We purchase complete engines (oil drained) and engine blocks and heads for recycling.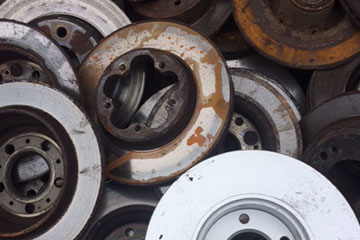 ​Cylinder Cast
Recycle your car break discs and HGV break drums with us – contact us to find out more.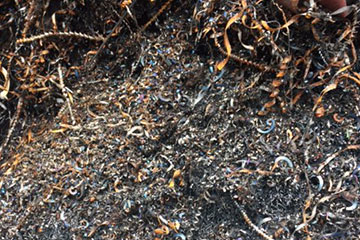 ​Steel Turnings
We also accept steel turnings for recycling, including clean dry turnings and swarf.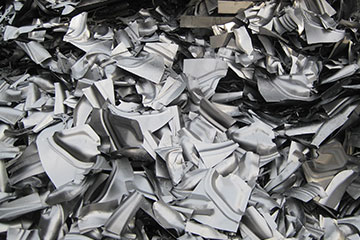 New production cuttings
Scrap new production cuttings, including 8A new steel pressings/cuttings and small punchings.
How we pay you
Visa Debit PDQ transfer or crossed cheque
We require valid photo ID: photo card driving licence or passport and recent utility bill
On account via BACS or crossed cheque including VAT, payment terms to suit
What we can't accept
Fridges and Freezers
Sealed container and gas bottles
Safes containing concrete or sand
Containers containing oils, fuel, paints, solvents etc